BREAKING 500 VIDEO SERIES
NEVER APOLOGIZE
FOR WANTING TO FULFILL
THE GREAT COMMISSION.
Less than 5% of church leaders ever get to experience Breaking 500 in weekly attendance.
Yet when we read about the explosive growth of the early church in Scripture,
Breaking 500 was the norm, not the exception.
QUICKLY REACH MORE PEOPLE FAR FROM GOD
"My heartbeat is for the local church.
I want to help your team
make heaven crowded."
JONATHAN HERRON, Bestselling Author
and Lead Pastor of one of the Fastest-Growing Churches in America (Outreach Magazine, September 2019)
GET THE NEW BREAKING 500 VIDEO SERIES:
• Discover the 4 World-Class Strategies of Breaking 500 used by the Top 4% of Churches in America

• Exclusive Access to over 60 minutes of NEW Online Video Teaching that YOU MAY SHARE with Your Staff and Volunteers

• BONUS VIDEOS, Internal Church FORMS, and Fresh New STRATEGIES that will EQUIP YOUR TEAM to Break 500!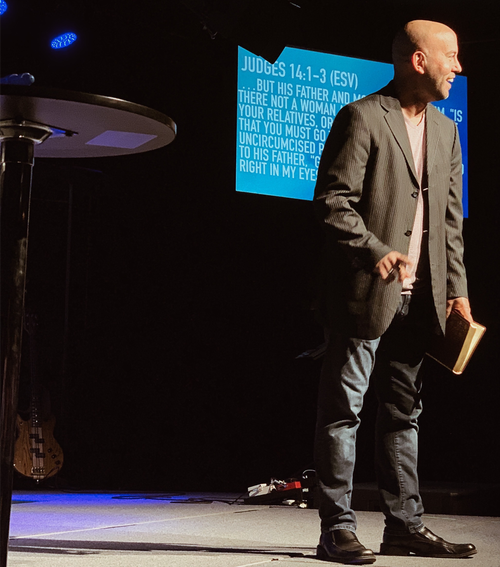 If you don't find these videos and materials valuable,
let us know and we'll give you a complete refund!

It's time to STOP WISHING we could reach people
and instead roll up our sleeves to MAKE IT HAPPEN.

I'll show you how.

It's time to be fearless.