Motivation + TRAINING + COACHING
I used to lead the
11th fastest-growing church
in America.
Then COVID hit and
everything
came to a screeching halt.
We suddenly became the
slowest-growing
church in America!
Pressing forward into a New Normal
, join me for some
raw honesty, leadership motivation, and contagious encouragement .
JUMPSTART YOUR
PASSIONS & PURPOSES
YOU CAN DO IT. I CAN HELP.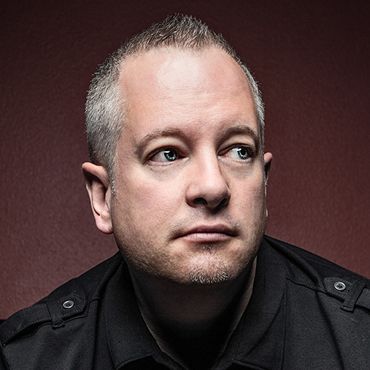 "Jon is just the person to teach you how to use comedy to help fulfill YOUR mission."
- VINCE ANTONUCCI, Las Vegas, Nevada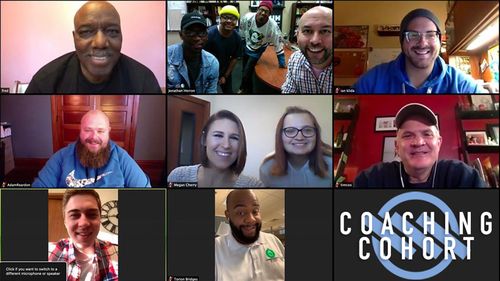 Weekly Personal Coaching,
Motivation & Encouragement
LIVE Weekly Online Training
for Your Business or Church
One of America's fastest-growing churches
FRESH INSIGHTS + EXCLUSIVES FOR EMAIL SUBSCRIBERS